Have you been involved in a car accident on your way to or from work?
Did you know you could be eligible to make a claim for an injury sustained on your way to and from work, or while you are at work?
Or, that if the accident is fatal, your family might be able to make a claim on your behalf?
At GC law we specialise in car accident compensation claims. Motor vehicle accident claims are one of our core areas of practice.


Workers Compensation Car Accident Claims
If the primary income provider in your household has suffered an injury or been involved in a fatal car accident on the way to work, you or your family might be eligible to make a claim for compensation. You could also be eligible to make a claim where you have experienced psychological problems as a result of your employment, or suffered an aggravation of an injury.
Workers' Compensation, as we all know, is a form of compensation that you can obtain if you have been injured in the course of your employment. WorkCover Queensland is the government body set up to process applications for compensation.


Car Accidents In A Work Vehicle
If you are involved in a car accident in a work vehicle, your rights are the same as a regular car accident. You may be entitled to compensation, just as if it were your own personal vehicle.
The particulars of this will depend on your company's internal policies on use of their vehicles, as well as the insurance policies they have on their fleet vehicles.


Self-Insured Workplaces
If your employer is a self-insurer, they may have obtained insurance from another provider for its employees, other than through WorkCover. It is compulsory for your employer to have insurance coverage for injuries sustained by all its employees during the course of their working duties.
If this applies to you, and you are employed by a self-insurer, you have the same rights as any other worker in relation to claiming compensation under workers' compensation. The only difference is that an application for Compensation is made to your employer rather than to WorkCover.
Even if your employer is a self-insurer and you believe that a wrong decision has been made by your employer about your Application for compensation, you have the right to contact an independent body to review the decision. The review process is exactly the same for workers.


What If My Workplace is Uninsured?
If your employer does not have insurance with WorkCover nor have they made arrangements for similar insurance for workers, then your employer has committed an offence under the WorkCover Queensland Act.  In this case, you should immediately advise WorkCover if your employer is not insured. Even if your employer has no workers' compensation insurance you are still entitled to claim compensation directly from WorkCover. WorkCover can then recover what it pays back from the uninsured employer.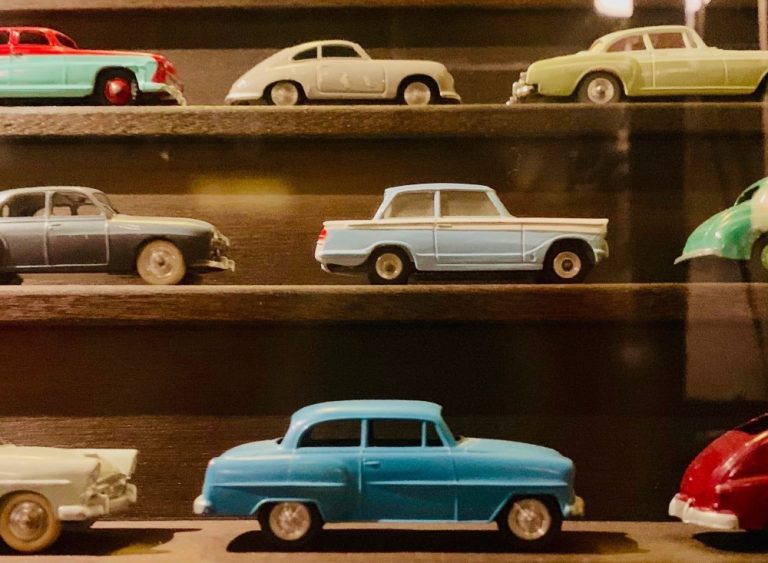 Journeys to or from work
This is a question we are asked numerous times when assessing car accident compensation claims, am I covered when driving to and from work?
The simple answer is yes. You are covered for injuries that occur on the way from home to work or from work to home. These are referred to as journey claims.  The definition of a journey, is that it starts and ends at the boundary of the land on which your home is situated.
You should take note however, that WorkCover will not pay a compensation claim if the accident that caused your injury:
is completely or partly caused by your actions (this includes drink driving or dangerous and reckless driving). You will not be covered when you are in control of the motor car or vehicle and contravene the Traffic Act, if the contravention is the major significant factor causing the accident;
occurs during or after a substantial delay before you start the journey;
occurs during or after a substantial interruption of, or deviation from, the journey.
WorkCover will look at:
the reason for the interruption or deviation;
the actual estimated period of time for the journey in relation to the actual estimated period of time for the interruption or deviation;
for a deviation – the distance travelled for the journey in relation to the distance travelled for the deviation.
Exceptions to Journey Claim Rules
There are exceptions, including if you are injured during a trip between your home or place of employment and a place you are attending in order to obtain medical or hospital advice, attention or treatment, or to undertake rehabilitation or to submit to examination by a registered person in relation to an existing injury for which compensation is payable to you, you will be covered.
Our team of Gold Coast based lawyers are specialists in car accident and workers compensation claims and we can help you through this claims process.
You don't have to do this on your own, our team or lawyers are here to help you now. We have a Free Case Review, which allows us to offer you free legal advice and assess your claim, so that you will know exactly where you stand.
Contact GC Law today and get your car accident compensation claim started, call 1 300 302 318 or chat live with a lawyer now.